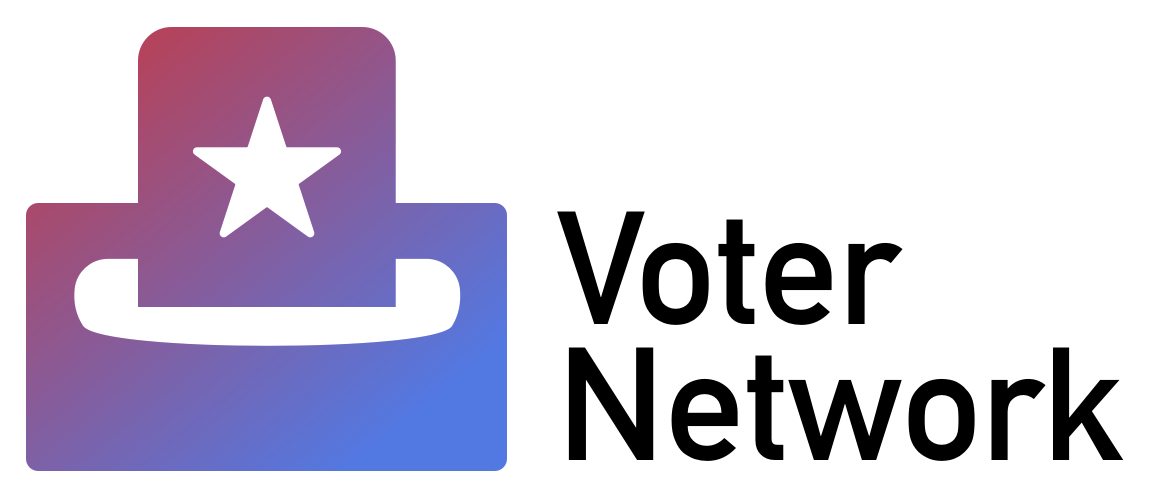 App available now for iOS and Android
It's never been more important to make sure your friends and family are registered to vote.
Get the latest information about how you can help friends vote by mail in each state, plus automatic friend voter registration look-ups so you can help out the people who need it most.
---
Get updates when voters near you need help:
---
Voter Network pays for updated voter lists every month, spends time researching where you can make the biggest impact and runs servers to keep you connected with people who need your help. Support Voter Network with a donation.